Web-based LMS, loved by more than 1000 learners
Shekz Tech offers some of the best courses available anywhere online for creating websites. Learn at your own speed and master PHP, Laravel, and Codeigniter4. Start learning how to code websites right now!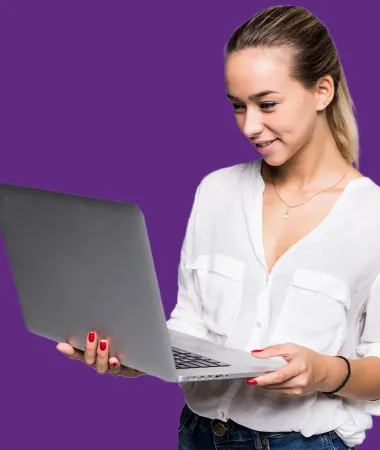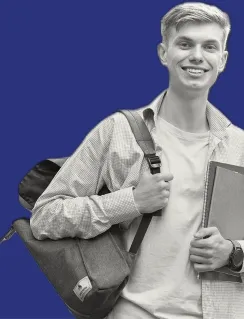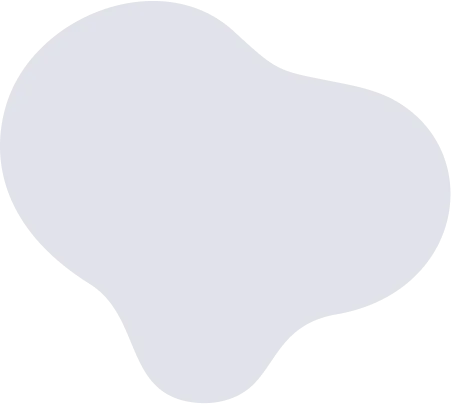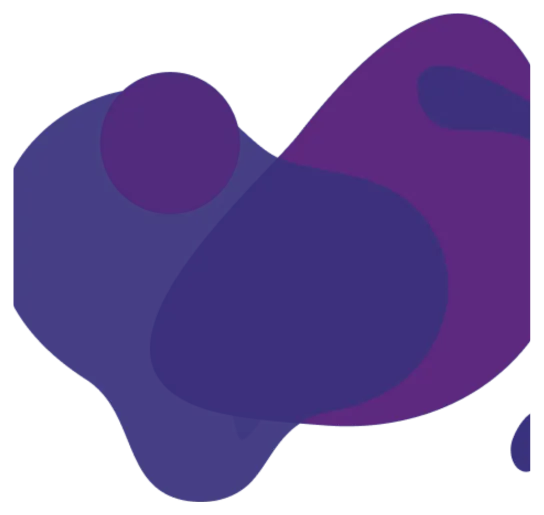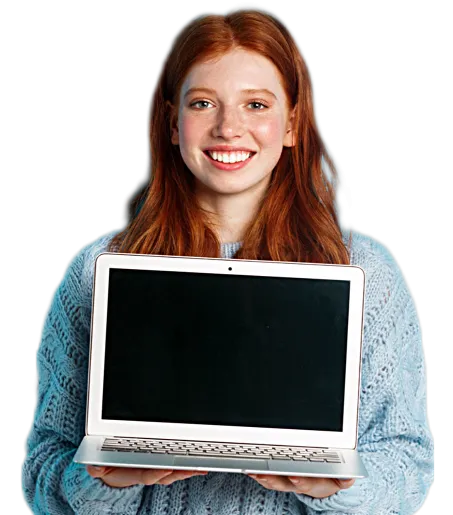 Welcome to the
WebDev Mastery

Hub
Connecting novice developers with seasoned experts.
Connecting potential web developers with experts in the industry.
Courses utilize the potential of innovative frameworks.
Our mentors have more than ten years of experience.
Transforming the learning of knowledge into expertise mastery.
Navigating
Major Categories
Discover in-demand course offerings within the dynamic field of technology.
Ideal
Online Learning


For your Career Advancement

Waqar Ahmed
Software Engineer at NayaPay
Shekz Tech provides a unique level of expertise. Their comprehensive and helpful courses have taught me more than I could have ever imagined.

Shekz Tech courses were my best choice ever. Their technical skills and efficient teaching methods really boosted my web development and computer science understanding.
Online Web Development Courses Technology has changed the traditional learning concepts in Pakistan, it takes too much time and extra money to learn new techniques, especially web development PHP frameworks like Laravel 10. How can we learn new PHP frameworks and technologies from our homes in this pandemic situation? Why Online Learning? In Pakistan, people learn new technologies and frameworks from private institutions/coaching centers, but it takes too much time to learn everything. If you want to learn web development courses in Pakistan with frameworks, you will spend 80 thousand/per year. But learning web development and PHP frameworks online takes a few thousand(15 thousand/per year). You can access/learn any web development course at any time, anywhere. Best online Web development learning website in Pakistan/India We have a lot of channels available on youtube. Still, few people/channels give quality education, and many Chanel teaches you the PHP frameworks. Still, nobody teaches you each and everything; shekztech.com provides you depth knowledge of every single section, from web development to web designing. Shekz Tech is one of the best eLearning platforms in Pakistan and India. Best Free Web designing courses Shekz Tech provides you with the best web designing courses from scratch; you can easily understand the basics. We start from zero (HTML, CSS, Javascript, jQuery, Bootstrap Courses) and teach you the world's most popular front-end framework, Bootstrap 4. Best Free Web development courses We provide you with the best web development courses from basic to advanced levels; we start with PHP, and then we have MySQL once you learn the basics of PHP. We start one of the popular courses, the Codeigniter 3 and Codeigniter 4 courses in both Urdu/Hindi language, and we also have several codeigniter3/4 CRUD courses. We also cover the CRUD section in the basic PHP course.